Different ways to learn and share
The events proposed in Sol Homar Music are different ways to experience music with a particular group. Sharing the fun and enriching experience of making music together, always in a playful and accessible way for everyone. In these events a powerful feeling of belonging and shared creativity is generated.
Percussion, Voice and Movement Workshops
Music and Movement for Families
Dance, Percussion and Voice in Nature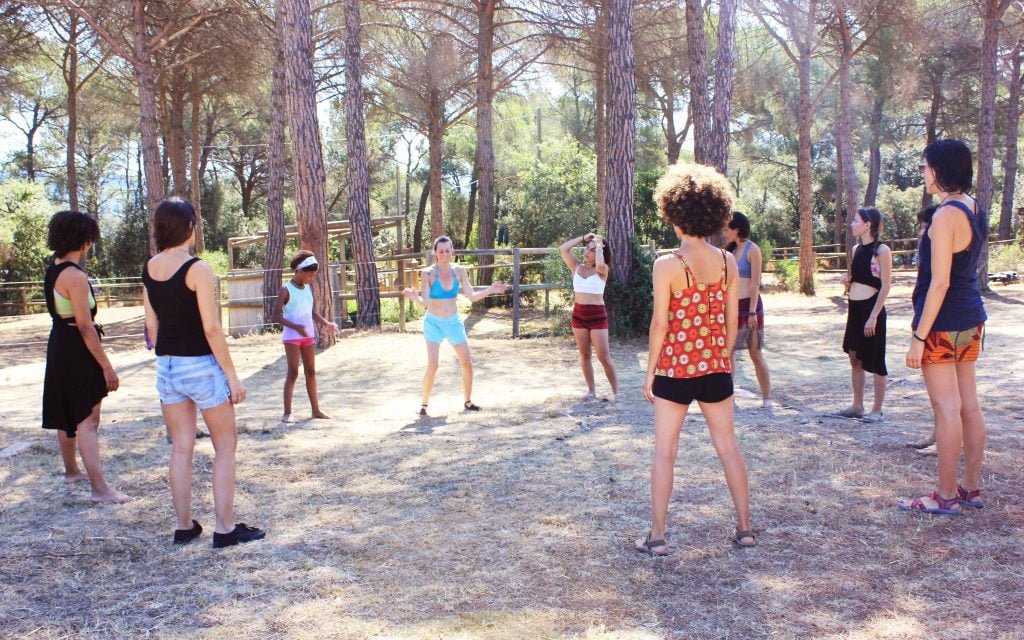 Team Building for Companies and Groups
Do you feel like singing in a group, playing body percussion and learning to play music from the...